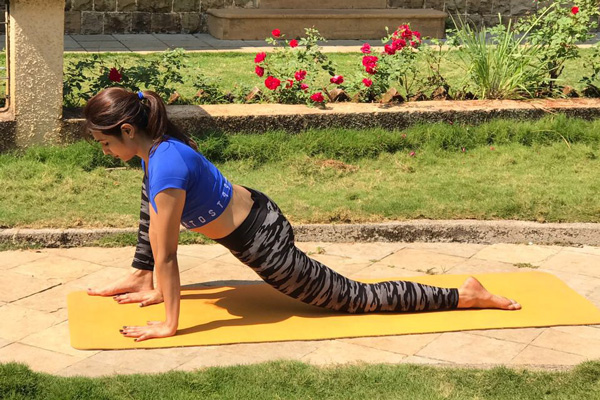 Starting my 21 days fitness regime today. My path to discipline, a strong and healthy mind and body. If anyone wants to participate and do this at home Get in touch with me here and I shall guide you through it.
Start Date: 15th March.
Aim: A fitter, fabulous, more beautiful version of you.