Yogasthenics is for everybody. It is for the athlete, it is for the marathoner, it is for the seasoned fitness champion as well as for raw aspiring beginners. You could be at any level to go to the next level. As long as you are receptive to learn with Rupal, she will you evolve at your own pace but all along ing you transform at every stage.
You can opt for personal training, group training classes indoors or outdoors or join our existing Yogasthenic batches. We also specialize in Fitness Workshops, Fitness Outdoor Retreats, Yogasthenic Basics Workshop, Zumba Workshops, Pranayama Workshops, CrossFit Workshops, Kettlebell Workshops.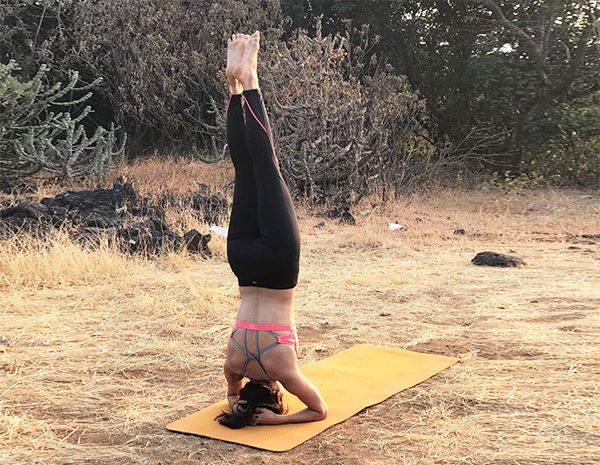 If it is authentic yoga training you can choose from modified to intense AshtangaVinayasa Flow, Hatha Yoga, Pranayama and Kriya Yoga.  We also do a combination of these in order to cure specific ailments for clients who are exclusively opting for yoga therapy.
We operate at a suburban fitness studio currently but are open to branching out anywhere across the city. So if you own a fitness centre, gymnasium, studio or an institute and are keen to collaborate professionally please feel free to connect with us. We will be happy to as many people as we can to stretch, endure and soar.